Hi all,
just wanted to say hi and introduce myself to the forum. I'm a journalism student and I use sketchup extensively for modeling buildings and objects for my graphic stories. I got fry render to help sexy up my models, but I cannot for the life of me figure out how to start using it.

I've installed the SUP plugins and played around with the settings, but when I tried exporting a simple box for rendering, it has taken forever and still isn't done. Maybe I'm just too impatient, but it seems odd that such a simple shape should take so long. If anyone can tell me how they set up a model for exporting to fry, it would be greatly appreciated! I don't quite understand how the camera and background settings apply, so that might be my problem as well.

I've also looked around for sketchup specific tutorials for fry, but besides the PDF that comes with the program, I haven't been able to find anything that helps answer my questions.

So PLEASE, if anyone can help enlighten me or point me to the appropriate tutorial, I'd love you forever!

kona417@gmail.com



Posts

: 2


Join date

: 2008-11-21



Moderator is an advanced user of SKETCHUP (if I don't make a mistake).

Wellcome and thanks for posting!

Regards.
Admin




Posts

: 170


Join date

: 2008-09-23


Location

: Valencia,Spain



Welcome to the forum

Is your question why it is exporting so long, or rendering? Only info you need is fryrender manual, read it all...
And I'm sorry but I can't help you anymore with that plugin, because I don't use skectchup..
Admin




Posts

: 76


Join date

: 2008-09-26


Age

: 28


Location

: Serbia



Hey no problems, I actually ended up just flailing around until I made some headway, and I've now pumped out a couple renderings. I'll be hammering out some more and hopefully have some stuff to add to the forums shortly! I guess, here's a couple new things I've done to start off.
First model I successfully put through fry.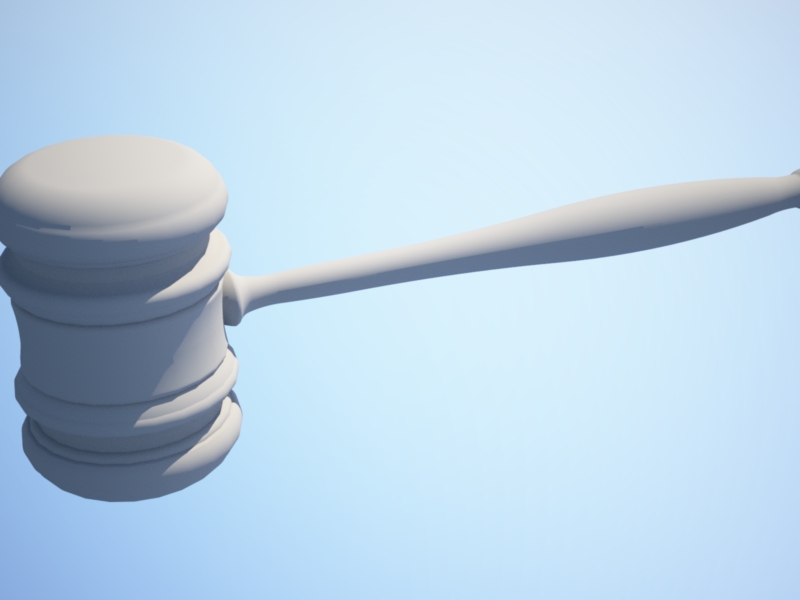 Gavel I made yesterday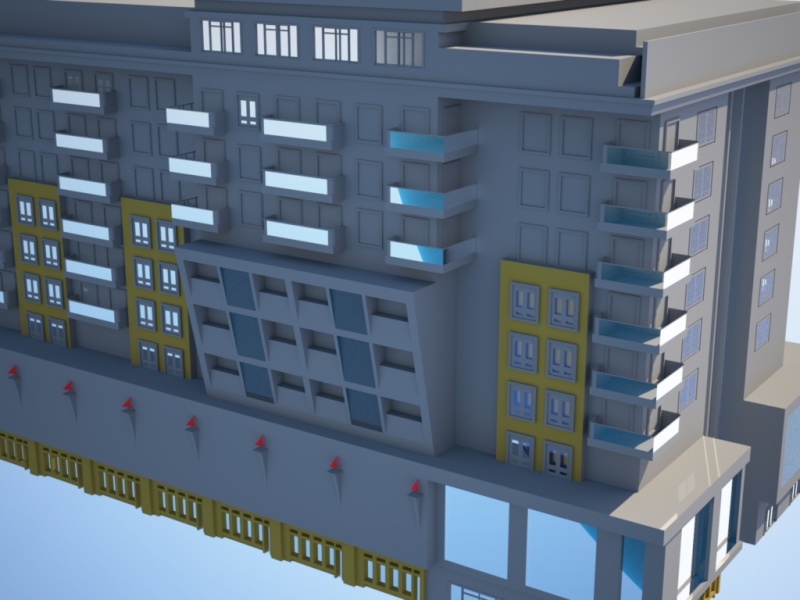 A big public works project I'm modeling for downtown East Lansing, Mi.



Posts

: 2


Join date

: 2008-11-21





Similar topics
---
Permissions in this forum:
You
cannot
reply to topics in this forum